NOTICE: This site will be down for maintenance from COB Wed Dec 19, 2018 through Sun Dec 23, 2018.
Improving life on Earth, one technology at a time
A New Technology Report (NTR) is the first step in helping NASA make the most of your technology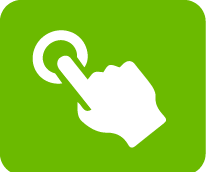 Report your NTR or NTSR
Not ready to submit?
Review these frequently asked questions
to learn more about the NTR process:
Or contact us – we're here to help.